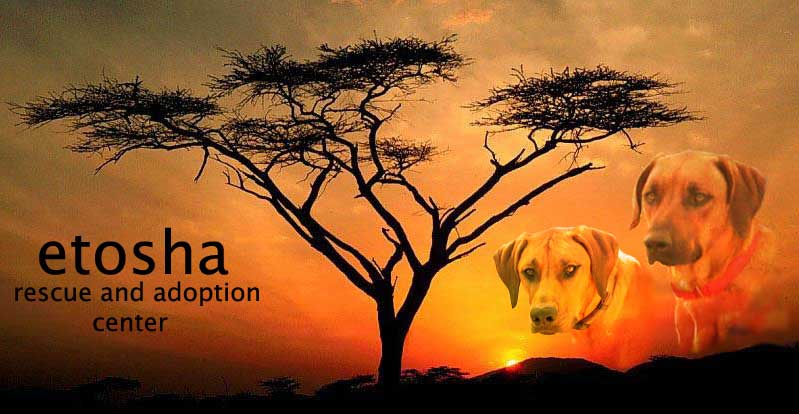 Location: Seguin, Texas
Email: etosharescue@gmail.com
Phone: 830-401-0150
Please call for an appointment before coming out and for directions

URGENT: Pit or pit mix puppy rescued in my neighborhood caught in a fence. He is crate trained and will go potty if you take him outside. He plays very very well with other dogs. I have taken him on walks (not the best on the leash) but plays well with as many as 6 dogs at a time. He's a very attached dog and walks right beside you off leash and won't even go out of the yard when I let him out. Not neutered. Beautiful dog and I would love for him to go to a wonderful home where he can get lots of love and attention. Please call Lynn at 281-782-8598.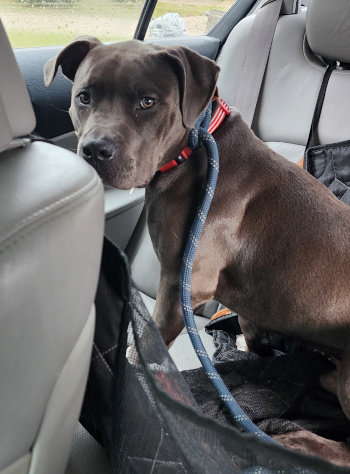 Why go to a breeder when there are so many dog and puppies in rescue who need a home? And please contact us for assistance getting your female spayed. Be part of the solution, not the problem.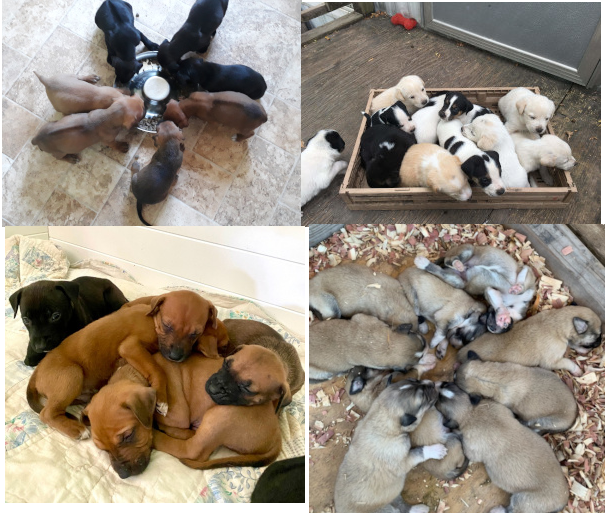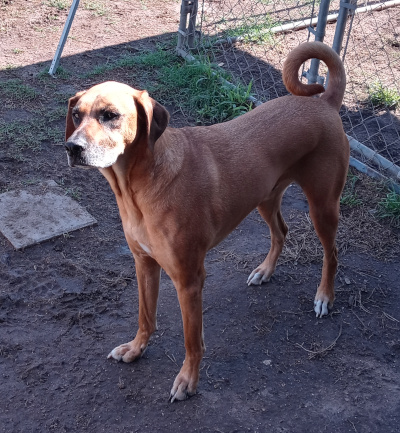 This Ridgeback was found in San Antonio April 23, 2021. His microchip indicates he was neutered by SNIPSA but whoever adopted him did not register him with Pet Watch.
Looking for a Rhodesian Ridgeback? Please read this caution about breeders from a Ridgeback owner

The Dreadful New Pet Adoption Scheme You'll Want to Avoid Like the Plague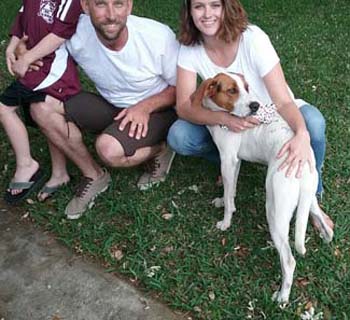 This young coonhound has adjusted well to his new home in a New Braunfels subdivision. He will never go "hunting" but does a fine job of keeping squirrels and other pests out of the back yard. Most coonhounds make wonderful family pets if given the opportunity.

Etosha is in urgent need of a replacement vehicle to transport dogs and food. If you have one to donate, we would be extremely grateful. Ideally we are looking for a truck or a van with less than 100,000 miles and in dependable condition. Thank you.

There are approximately 45 cats and dogs for every person born.
Only 1 out of 10 dogs born ever get a home.
Only 1 out of 12 cats born ever find a home.
Approximately 800 dogs & cats are KILLED each HOUR in the United States, because there are not enough homes for them!

Please SPAY and NEUTER!
If looking for a pet, please rescue instead of buying from a breeder or a pet store.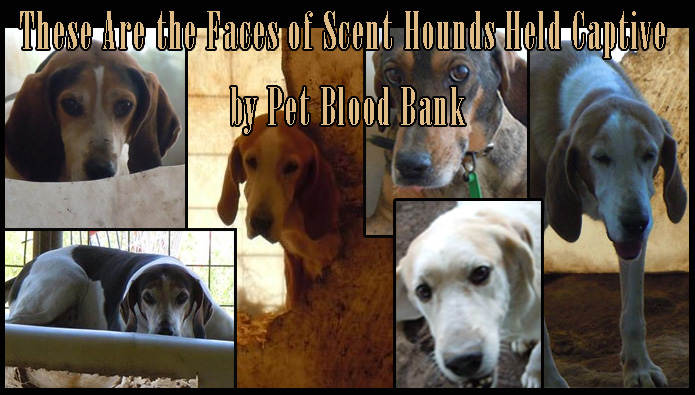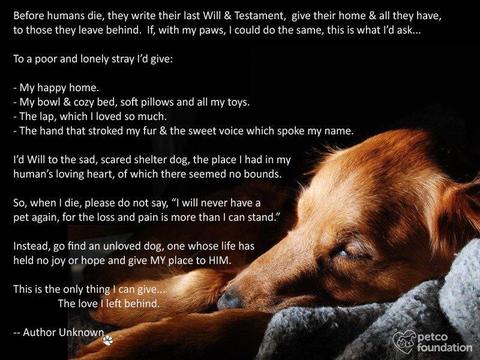 Accepting Donations through PayPal.