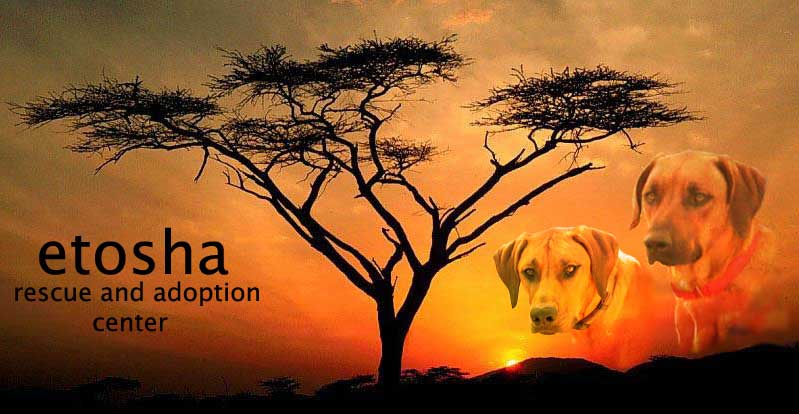 Location: Seguin, Texas
Email: etosharescue@gmail.com
Phone: 830-401-0150
Please call for an appointment before coming out and for directions
Mailing address only:
191 Jackson Circle
Seguin, TX 78155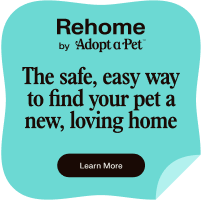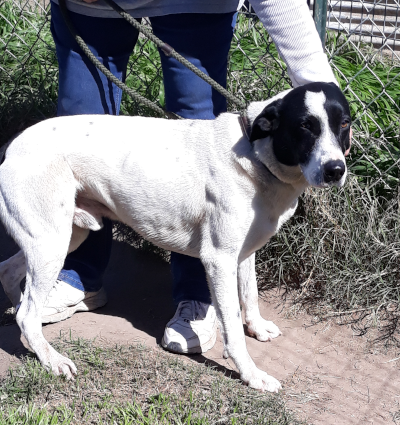 Isaac is a young mixed breed, neutered male looking for a good home without cats or children under eight. Lots of energy in this youngster. He's heartworm negative, fully vaccinated and no bad habits (digging, etc).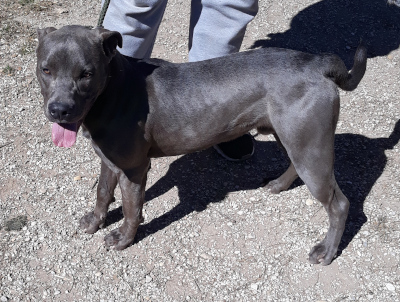 Simon is a one year old purebred Pit Bull rescued from Seguin Animal Control. He's neutered, heartworm negative, vaccinated and utd on shots. House trained and okay with female dogs. No cats.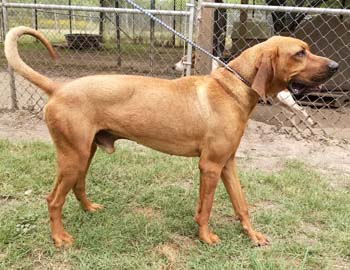 One year old Redbone Coonhound rescued from Seguin animal control. Looking for a good home with a fenced yard and room to run.

The Dreadful New Pet Adoption Scheme You'll Want to Avoid Like the Plague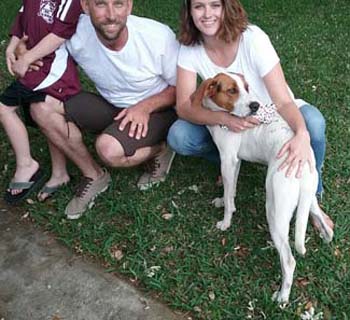 This young coonhound has adjusted well to his new home in a New Braunfels subdivision. He will never go "hunting" but does a fine job of keeping squirrels and other pests out of the back yard. Most coonhounds make wonderful family pets if given the opportunity.

Etosha is in urgent need of a replacement vehicle to transport dogs and food. If you have one to donate, we would be extremely grateful. Ideally we are looking for a truck or a van with less than 100,000 miles and in dependable condition. Thank you.

There are approximately 45 cats and dogs for every person born.
Only 1 out of 10 dogs born ever get a home.
Only 1 out of 12 cats born ever find a home.
Approximately 800 dogs & cats are KILLED each HOUR in the United States, because there are not enough homes for them!

Please SPAY and NEUTER!
If looking for a pet, please rescue instead of buying from a breeder or a pet store.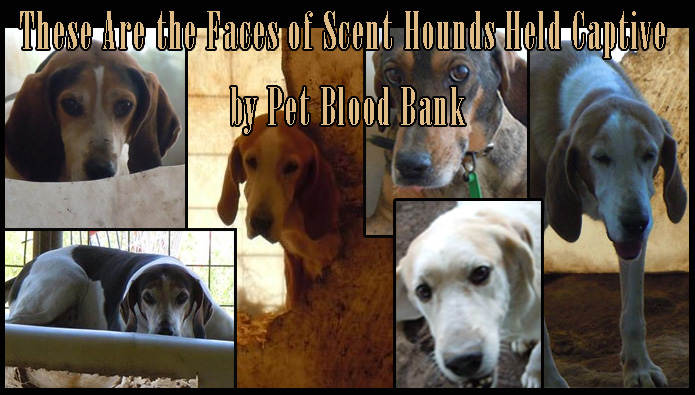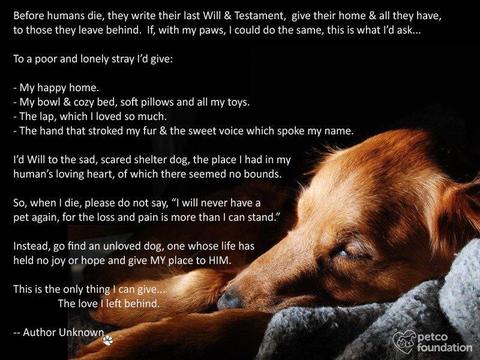 Accepting Donations through PayPal.